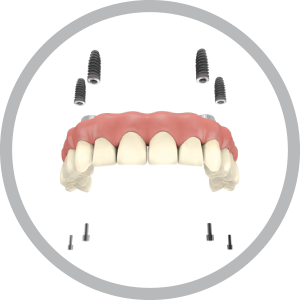 ---
Dental implants in one single day
Dental implants in one single day In
Artedental
, we are specialised in dental implants and immediate load. If you need implant units, dental bridges on implants or full archs, we manage it in one single day.
ArtOn 4®, 6, 8
is a prosthetic system that improves the All-on-4® technique and represents a real revolution allowing to place the definitive prosthesis from the very first day.
Less implants.
Non provisional prosthesis.
No waiting time for the definitive prosthesis.
Less annoyance, pain and visits.
Lower costs with the highest quality.
Read on to learn more about the details….
KEEP READING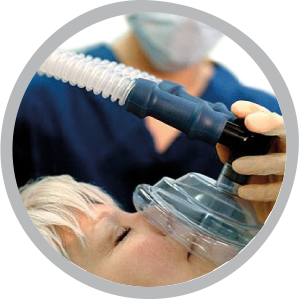 ---
Conscious Sedation
For those patients with dental phobia, fear and anxiety; or for those who want to be relaxed during the implants treatment, in Artedental we provide you with:
Analgesia inhaler. Kalinox
Intravenous conscious sedation(*).
(*)Administered and controlled by a doctor specialised in Anesthesiology. With no fear, no pain; you will go back home with a new smile and memories of great holidays in Tenerife.
KEEP READING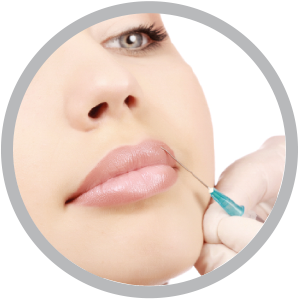 ---
Dermal fillers
Nowadays, these treatments are the most demanded ones. Thanks to them, we can give volume and moisturise the facial area without surgery. We soften and remove the facial lines and wrinkles, from the thinnest to the deepest ones.
Hyaluronic acid.
It is a natural element of our skin, responsible for its elasticity. It fills and restores, this is to say, gives volume and moisturises.
Platelet-Rich Plasma.
It is the quintessential anti-ageing treatment, ideal for those who wish to improve the appearance of their skin, increasing its firmness and brightness. It also has a rejuvenating and stimulating effect very strong. Neither intolerance nor side effects.
Carboxytherapy
. It stimulates the tissues oxygenation. It works like a gas exchange that manages to tighten tissues and the skin looks younger.
Vitamins
. Facial mesotherapy with vitamins deeply moisturises the skin, improves flaccidity and stimulates collagen and elastin creation. So the skin is brighter, smoother and younger in appearance.
COMING SOON