You are thinking about your wedding and you wish everything goes perfect: the dress, the location, the guests, the pictures… hundreds of details to think about so everything goes perfect… All these details may be ruined at the last moment due to an inconvenient toothache.
It's not just a matter of bad luck. The point is that, in case we have an oral problem, stress and rush the last days before the ceremony may play a dirty trick on us.
That's why it is highly recommended bride and groom visit the dentist before the wedding to detect and correct any problem on time. Furthermore, we are able to manage your smile that day brights spectacular in every picture.
In order to rule out tooth decay or infections, the dentist will fully check us up. Ideally, we should visit the clinic at least three months before the wedding day to have time enough to solve any problem and to be able to fully enjoy the wedding and the honeymoon relaxed.
Besides, a tooth cleaning will give us a cleaner smile, removing plaque, some superficial tooth stains and getting a fresher breath.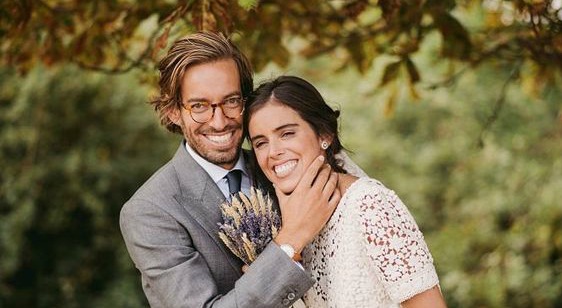 Whitening
Tooth whitening is usually the most demanded treatment for weddings due to its spectacular results. It is a quick and easy option that manages to whiten the colour of faded or stained teeth.
In general, ideal procedures are the least invasive for teeth. That is why last generation whitening agents must be the ones applied, like carbamide peroxide, which minimize dental sensitivity; and cold-light whitening. In just one session, you can see the first results.
There are also treatments using tailor-made splints. We will pour the whitening product the dentist has given to us inside, and use it for 30-50 minutes a day during 3 or 4 weeks. The results will be great, but just if we are perseverant. We can also combine both systems so they reinforce each other.
Every procedure must be controlled by a professional to avoid unpleasant surprises, as neither every denture is the same nor teeth accept different treatments in the same way.
Dental Contouring
Dental contouring is a technique without anaesthesia. It consists of limited and selective polishing of the teeth, an effective method to correct minor dental imperfections like:
Tiny fractures or lightly chipped teeth.
Smoothing the grooves in the enamel of a tooth.
Adjusting the shape of the edge of irregular teeth.
Leveling the length of teeth.
The correction of canine teeth, big and sharp.
Enamel Contouring
Sometimes, when smiling, a significant and out of proportion amount of enamel remains exposed. This is called "gummy or gingival smile". Crown lengthening may be a solution in this case. This treatment consists of removing the excess of the gum tissue, over exposing the tooth.
Dental Veneers
We may want to modify some other aspects of our teeth, as for example a gap between incisors. Dental veneers may be the solution to get the desired smiled the day of your wedding. Veneers are thin layers of ceramics, tailor-made and created with materials of the same colour of the tooth or even whiter. They are designed to cover the frontal surface of the teeth and so improving its appearance. These layers join the tooth allowing to change their shape, size or length. Dental veneers are made of porcelain, lithium disilicate or composite.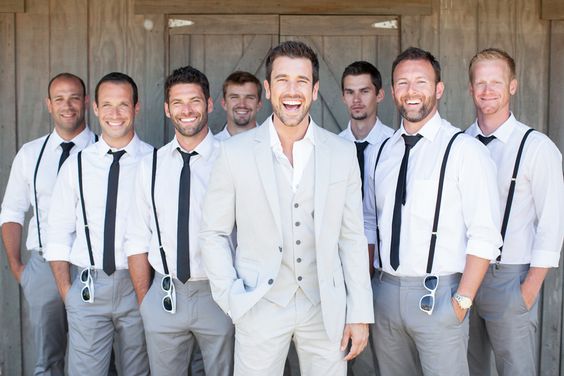 In some cases, our teeth are poorly aligned, provoking crowded teeth or malocclusion. The coming of our wedding day is a good reason to correct it, though we must keep in mind this is much more than a simple aesthetic problem.
There are two types of orthodontics: traditional brackets and invisible orthodontics, which consists of nearly transparent aligners that allow your treatment to go unnoticed. As they are removable, they don't interfere in our daily life. In Artedental, we are very satisfied with the results achieved with Geniova™, The Magic Aligner,  which allows you to remove it the day of your wedding or when taking pictures without affecting the results. In that way, you don't need to be worried in case your treatment needs longer to be perfect.


You can find more information at Geniova website.
The orthodontist will have to analyse the problem and advise us on the best option in our case.
Orthodontic treatments usually take between 6 and 18 months, therefore, in case we want to be perfect the wedding day, the best decision to make is visiting the dentist… now.
Hyaluronic Acid
To conclude the results, we can turn to acid hyaluronic micro injections, since it allows softening the wrinkles around the mouth besides outlining and increasing the volume of the lips thanks to its moisturizing and volumizing effects.
In doing so, we manage:
To increase the lip structure.
To add fleshy part and relief.
Outline.
Permanent internal moisturizing of cell tissues.
Anti-ageing.
The treatment is simple, but it must be done by qualified personnel. It takes around an hour, and though the results are immediate, little inflammation and blotch may appear, disappearing in a few days. The ideal result is obtained after one month.
Then, the body will absorb the gel, so the results are temporary. They will last between 6 months and one year.


These treatments may achieve you have the perfect smile the wedding day, a day to be remembered through tons of pics and videos, as witnesses of such a special occasion in your lives.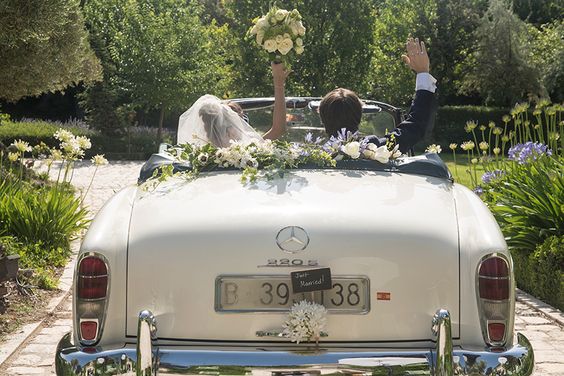 *Pinterest's pic
Make an appointment in Artedental Tenerife.  The diagnosis is free of charge.